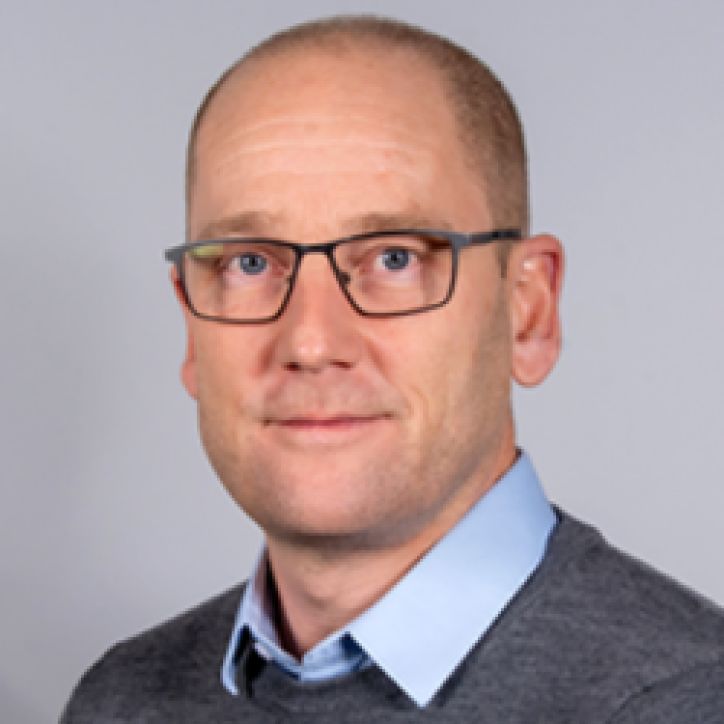 Steffen Handal
Board Member
published

22 February 2017
updated

18 December 2019
Steffen Handal is the President of Union of Education Norway, which represents more than 160,000 members from early childhood to higher education. He was a board member in the local branch of Union of Education Norway Oslo from 2006-2009, and a member of the Executive Board 2009-2012.
He is trained as a primary school teacher and has taught students from grades four through ten. Mr. Handal also has experience with teaching adult immigrants. As a teacher and a unionist, Handal is particularly engaged in early childhood education policies, teacher professionalism and professional ethics.
Handal represented Norway in the ETUCE committee from 2011 - 2015, and he is also a board member of the NLS, Nordic Teachers' Council.