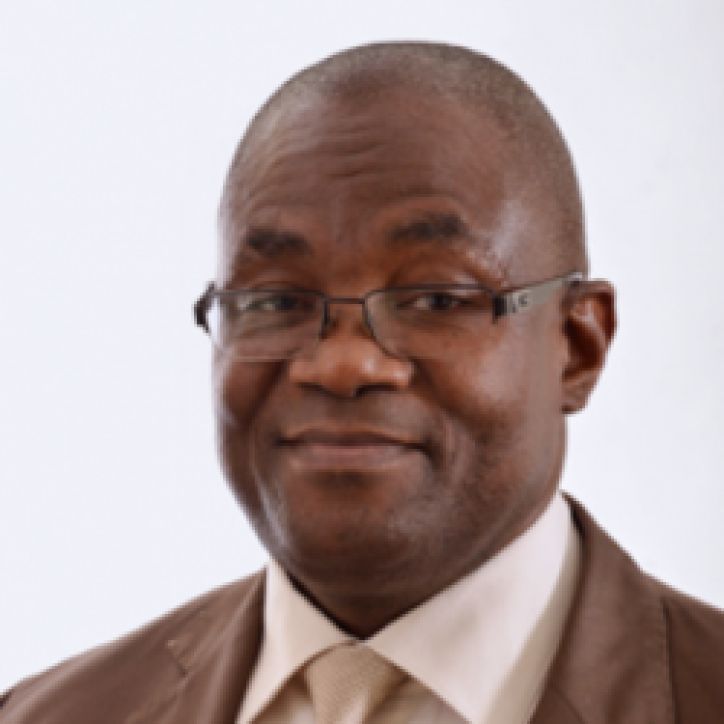 Mugwena Maluleke
Vice-President, Africa
published

22 February 2017
updated

29 November 2021
Mugwena Maluleke is the General Secretary of the South African Democratic Teachers Union, (SADTU). A former maths teacher and Principal of Tshwane's Rodney Mokoena Junior Secondary School, Maluleke has been a member of SADTU since its inception in 1990.
He has served as the Branch Organiser of SADTU, Soshanguve Branch when the Union was fighting for recognition from the apartheid government and became the Branch Secretary responsible for recruitment and administration of the political activities. He served in the Executive Committee of the Southern Transvaal Region of the Union before the 1994 political breakthrough. SADTU demarcated its regions into the nine provinces after the 1994 political breakthrough.
He was elected as the Deputy Secretary of SADTU Gauteng province where he was responsible the union administration and negotiations. In this position he served in the Curriculum Committee of the province and was later appointed as the National Negotiator. He became Chief Negotiator and represented the union in the writing of the constitution of the Education Labour Relations Council(ELRC) and the constitution of the Public Service Coordinating Bargaining Chamber(PSCBC).
He has been Chairperson of Gauteng Province and member of the National Executive Committee of SADTU. The mobilization of teachers and education workers in the Province was the main task led by the Chairperson.
He climbed the ladder to become the National Treasurer - a position he held for 10 years. As a Treasurer, he was responsible for the union finances. Having the accounts audited and presenting the annual report on the financial statements to the National General Council and National Congress. He was required to present quarterly financial report to the National Executive Committee. He was then appointed the Chairman of the SADTU Investment Holding company and served as a trustee in SADTU Investment Trust.
In 2008 he was elected the Deputy General Secretary and was responsible for the administration of the union and collective bargaining in both the ELRC and PSCBC. He appointed COSATU Public Service Unions' Chief negotiator in his capacity as the Deputy General Secretary. In 2009, Maluleke was elected the General Secretary at the National General Council.
A trade unionist and political activist at heart, Maluleke's role goes beyond SADTU. He is a member of the Congress of South African Trade Unions (COSATU) Central Executive Committee. COSATU is South Africa's largest trade union federation with more than 21 union affiliates including SADTU with a membership spanning over 1,8 million. SADTU is the second largest union in COSATU with more than 235000 members and the single largest public sector union.
He is also a member of the ruling party in South Africa, the African National Congress (ANC).