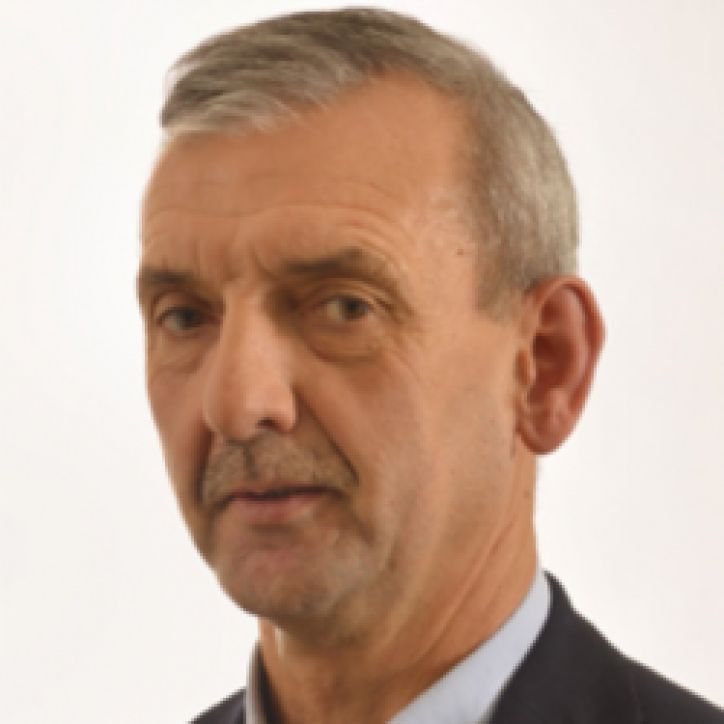 Sławomir Broniarz
Board Member, Europe
published

22 February 2017
updated

26 September 2017
Sławomir is the President of the Polish Teachers' Trade Union (ZNP) from 1998 to date (born in 1958) Sławomir graduated from the Faculty of Philosophy and History at the University of Lodz. He worked as a teacher and a deputy head of the school. Between 1988-1995 he was a head teacher of the Vocational Schools Association in Skierniewice.
He also completed postgraduate studies in History and Marketing and Management. In 1994 he was elected Vice President of the Executive Board of the Polish Teachers' Union. Since 1998 he has been the president of the ZNP.
For years, he has been participating in the work of the Tripartite Commission.
Sławomir initiated many social actions including the Pact for Education, the Educational Roundtable, the campaign defending public education, "Let us not spoil our schools", campaign in favour of granting compensatory payments to teachers. He participated in strikes of the education sector staff in 1992 and 1993 and he was the leader of the strikes in 1999, 2007 and 2008, as well as of numerous protests and demonstrations organised by the ZNP.
In 2001 he presented in parliament a draft of a public legislative regarding teachers 'salaries (amendment to the Teachers' Charter, under which the ZNP had raised about 600,000 signatures). In 2008 he presented in parliament a draft of a public legislative concerning popularisation of the pre-school education. In 2010, he initiated again a legislative, pre-school education project. Together with his fellow unionists, he represents ZNP during the negotiations with the Ministry of Education regarding teachers remuneration.
In the Polish educational environment he acts as a leader and a commentator of educational events. Slawomir is involved in numerous activities which aim to improve the situation of the employees of the public education sector, to increase the investment in education and to develop quality education. He also supports community actions against discrimination. Today ZNP is the only Polish trade union which is a member of three major coalitions formed by civil society organisations and public figures effectively engaged in improving the social situation of women and people exposed to discrimination.
He actively participates in the work of the international trade union movement. He supported the idea of ​​a merger between the World Confederation of Labour and Education International.
The contribution of the Polish Teachers' Trade Union was appreciated by the European Commission, in their latest report, "Trade union practices on anti-discrimination and diversity" (2010). ZNP was selected among 150 organisations for its initiatives, which were presented as one of 15 examples of good practice.
Since 2011 Sławomir Broniarz had the honour to hold the Regional Seat in the Executive Board of the EI.