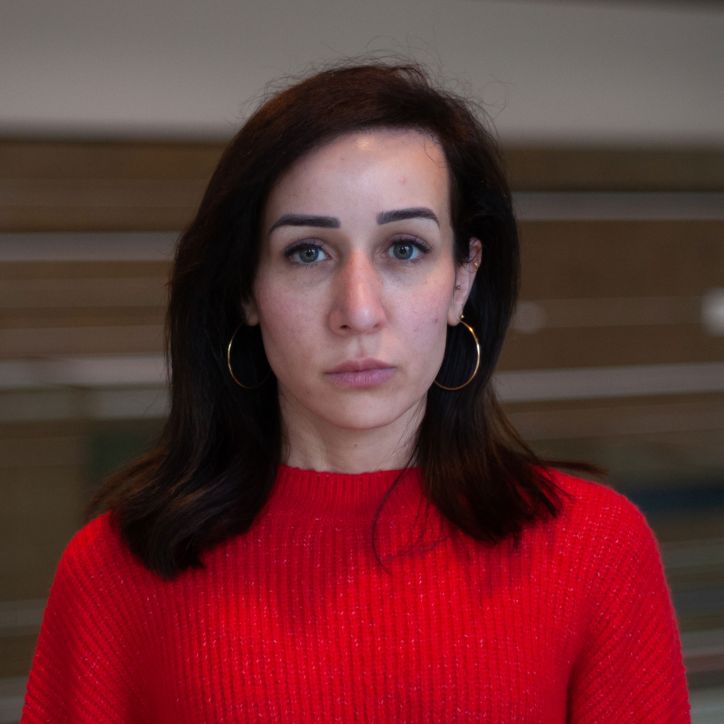 Khazar Lotfi was born in Iran and grew up in The Netherlands, where she studied Public International Law and English language and culture at Leiden University. She worked as a policy advisor on Diversity & Inclusion for the Dutch Labour Foundation before moving on to education. Currently, Ms. Lotfi is a lecturer at the Rotterdam University of Applied Sciences and an active member of the Dutch General Education Union (AOb).
Written by Khazar Lotfi
Trade union rights are human rights

28 November 2022

#16Days | Woman, life, freedom!

Khazar Lotfi

The death of Jina Mahsa Amini, a young Kurdish-Iranian woman has sparked nationwide protests in Iran since September. Educators and students were amongst the first to go on strike in protest against the Islamic regime's brutality and in support of Iranians fighting for their freedom.

#16Days | Woman, life, freedom!