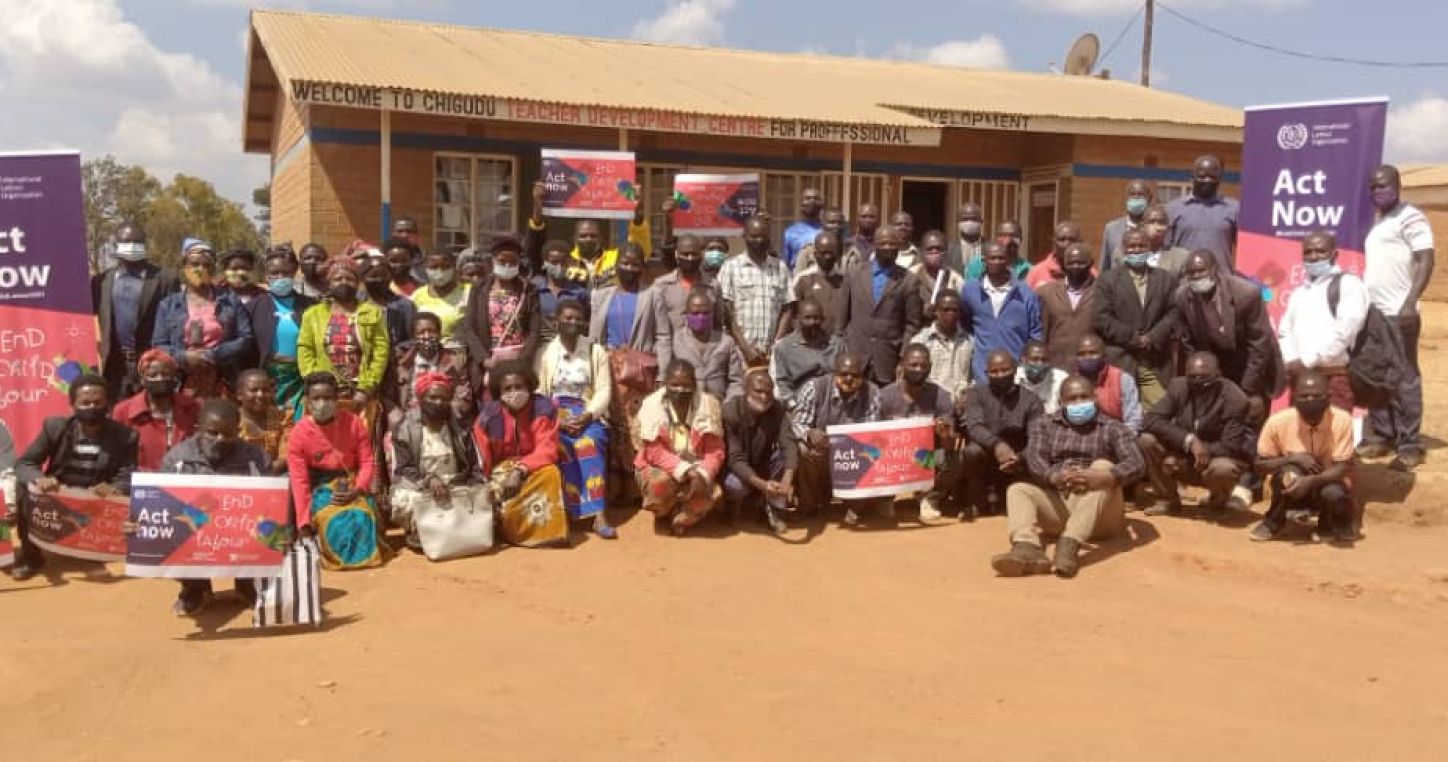 Promoting social dialogue to eradicate child labour and strengthen quality education provisions in Malawi
Description
Development of a child labour free zone in Chigudu (Dowa district).
Objectives
Following the successful implementation of a project against child labour in the Kabwinja Education Zone in 2019-2020, PUM and PSEUM are developing a child labour free zone in the Chigudu Education Zone, situated in the same district (Dowa).
Activities
Baseline survey in Chigudu zone
Training of teachers/head teachers on child labour +SCREAM methodology
Training on child labour for members of the school governing structures + Another training on how to mobilize resources (lobby) for better school infrastructure (+ school action plans)
Specific training on child labour for group village headmen (who thereafter conduct their own sensitization meetings with other village chiefs)
15 social dialogue sessions with the most influential community leaders
Remedial/catch up lessons for children at risk in 15 schools
Establishing effective child labour monitoring system between schools and communities for effective child tracking:
Child labour Training for members of school child rights club
Art competitions in all the 15 Chigudu schools on the theme of child labour (essay writing, poetry and drawing)
Commemoration of World Day Against Child Labour
Anti child labour week in August 2022
Raising awareness in the media
Outcomes
July 2021 to August 2022: 1,071 children removed from work and brought back to school + 1.200 pupils who at risk of school dropout prevented from school dropout.
Improved school environment: new classrooms, new toilets for boys and girls, renovation of teachers houses, reviewing school regulation to mainstream children rights.
Improved community child labour monitoring systems:
Teachers and community representatives are coordinating with the village headmen to track children in the community and school (to trace children who are at risk of dropping out of school as well as those who have already dropped out).
One school has also put in place a child trafficking monitoring system to ensure learners in their schools are protected from any form of trafficking.
Academic improvement for the children attending catch up classes.
New bi-laws were adopted or existing bi-laws enforced by the village headmen against child labour.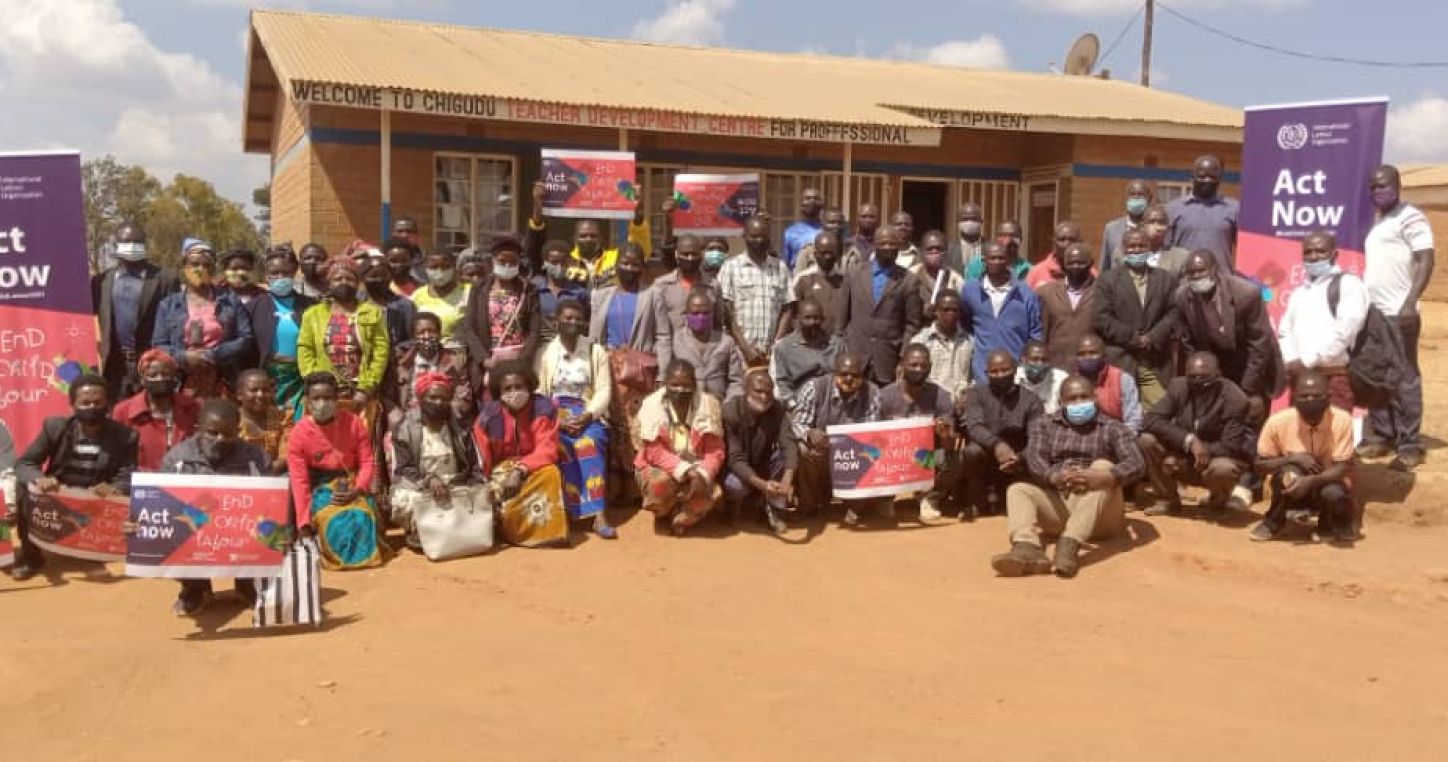 Period

2021 – 2023
2 Implementing Organizations

Malawi
3 Cooperation Partners

Germany

Netherlands

Education International
Themes
Levels of education
Education personnel
Contact
Attachments