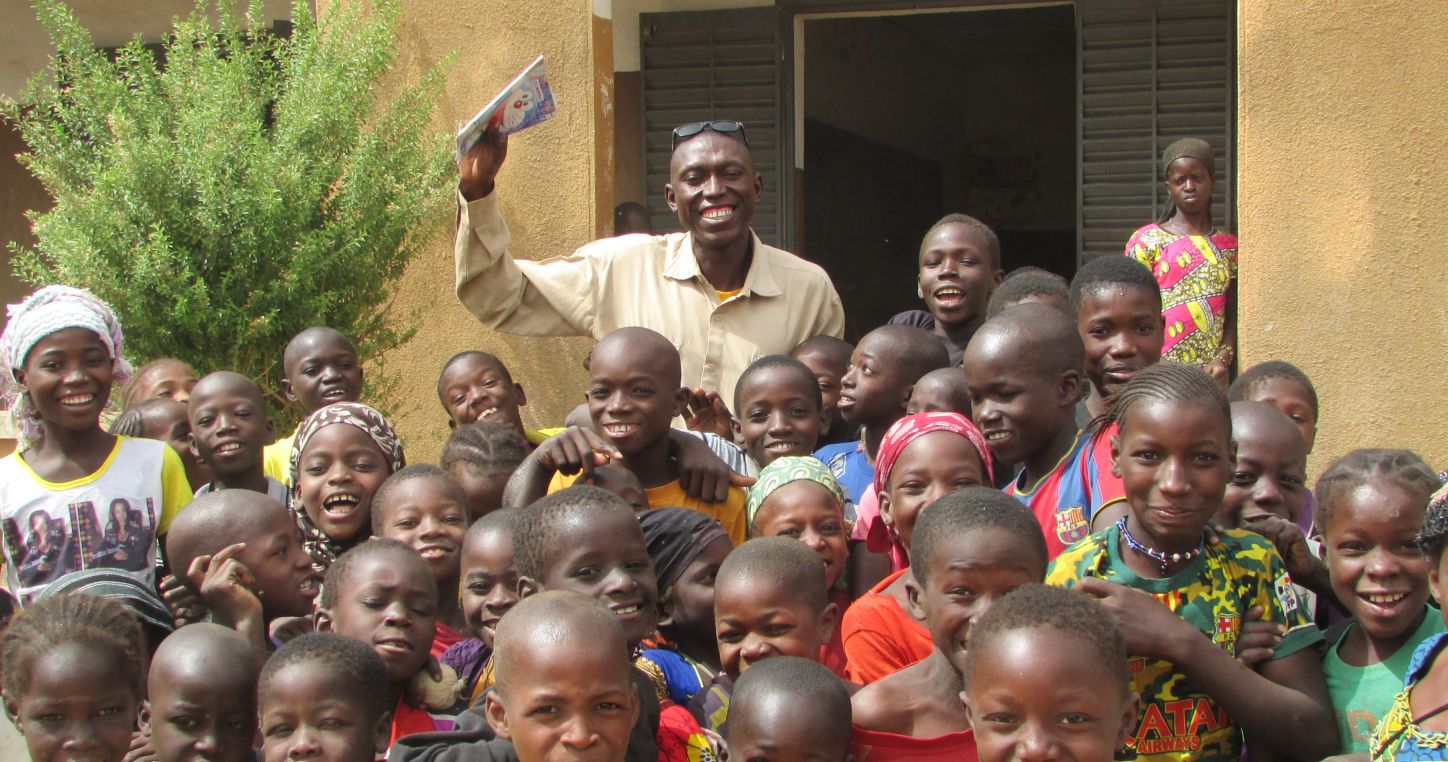 Aiming at sustainability of child labour free zones in Mali
Description
Aiming at sustainability of child labour free zones
Objectives
From 2014 to 2019, 980 teachers have been trained by SNEC on child labour related issues and better pedagogy, they have helped to remove more than 1,000 children from work and to enroll them in public schools in 61 villages. A momentum for education has been created in those villages, also thanks to awareness raising by community leaders, teachers, pupils, mothers of pupils and others. The current project aims to monitor and consolidate these outcomes.
Activities
Training of the members of the associations of members of pupils, of the school management committees, of the child labour monitoring committees.
Development of social dialogue spaces in 29 villages (social dialogue spaces include representatives of the mayor, of the local education authorities, of the association of mothers of pupils, of the monitoring committee, of the young people, of teachers and of the school management committees).
Supporting school based anti-child labour clubs.
Awareness raising against child labour through local radio.
Outcomes
Among recent outcomes, a monitoring visit made by the SNEC in June 2022 in 2 communes (Ouroun and Syentoula) found out that in 2021-2022, 143 children (74 boys, 69 girls) were brought back to 17 schools by the focal point teachers, although there has no been any training by SNEC since many years. All the focal point teachers met during the June 2022 are still very active against child labour.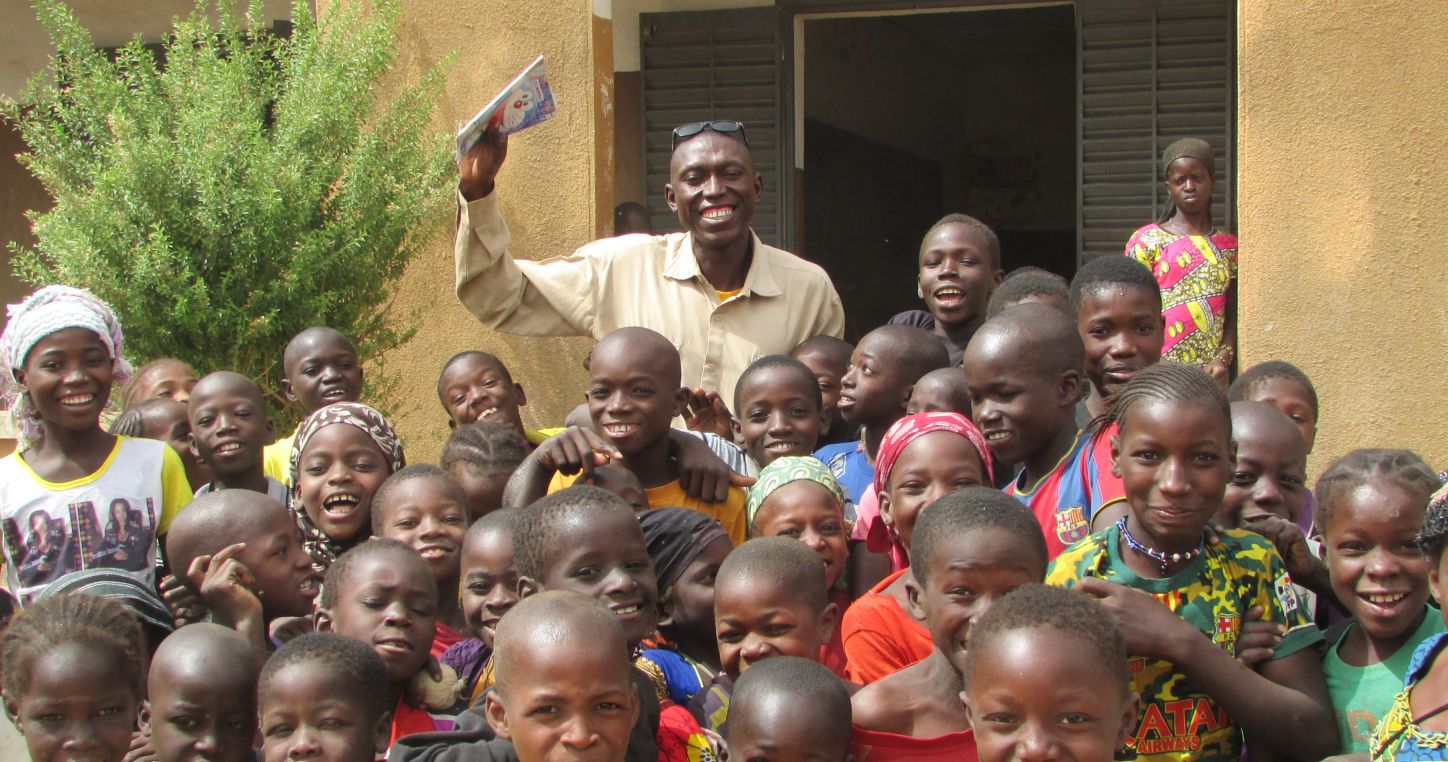 Period

2020 – 2023
1 Implementing Organization

Mali
2 Cooperation Partners

Germany

Education International
Themes
Levels of education
Education personnel
Contact
Attachments