Education International Statement on World Day against Child Labour
published

10 June 2023
updated

13 June 2023
On World Day against Child Labour, Education International (EI) and its member organisations reiterate their commitment to advocate for the millions of children around the globe who are being exploited through child labour of any form. EI is committed to raising awareness, advocating, and working to eradicate child labour and believes that quality public education and teachers are crucial to eradicate child labour.
Childhood is a period of learning, exploring, and dreaming. Nonetheless, millions worldwide are confined in the cycle of child labour, deprived of their rights to quality education and stripped of their innocence. Many of these children work in dangerous conditions, exposed to physical, emotional, and mental abuse. They are denied access to quality education and robbed of their bright and promising future. This grave injustice requires our immediate and collective action. Education is a basic human right and a powerful tool for empowerment.
To effectively tackle child labour, governments should protect the right to education by providing free quality public education for all students. By funding quality public education, governments foster social justice and contribute to addressing the threat of child labour. By prioritising quality public education, countries invest in the future of democracy, fostering a society where every child can flourish and positively contribute to their communities. Therefore, it is imperative to ensure that quality public education provided by the state is accessible and inclusive for all children regardless of their socioeconomic background, ethnicity, race, gender, or other characteristics. Governments, policymakers, civil society organisations, and donors must work together to provide public resources and develop strategies to ensure every child receives a quality education.
It is essential to stress teachers' indispensable role in providing quality education and eradicating child labour. Teachers are pivotal in equipping children and adults with knowledge and competencies, empowering them to shape a brighter future. Therefore, governments should support teachers in facilitating quality education, instilling values, challenging societal norms, and advocating for children's rights by investing in public education. 
Education spurs critical thinking, encourages civic engagement and promotes active citizenship. Qualified and trained professionals guide children to develop the skills necessary to understand their rights and make informed decisions. They are empowered to participate actively in the democratic processes, ensuring their voices are heard, and their rights protected. 
On this World Day against Child Labour, EI reaffirms our unwavering commitment to the right to quality public education as a fundamental step towards eradicating child labour, promoting social justice, and strengthening democracy. Education unions will continue to advocate for policies and programmes prioritising access to quality public education.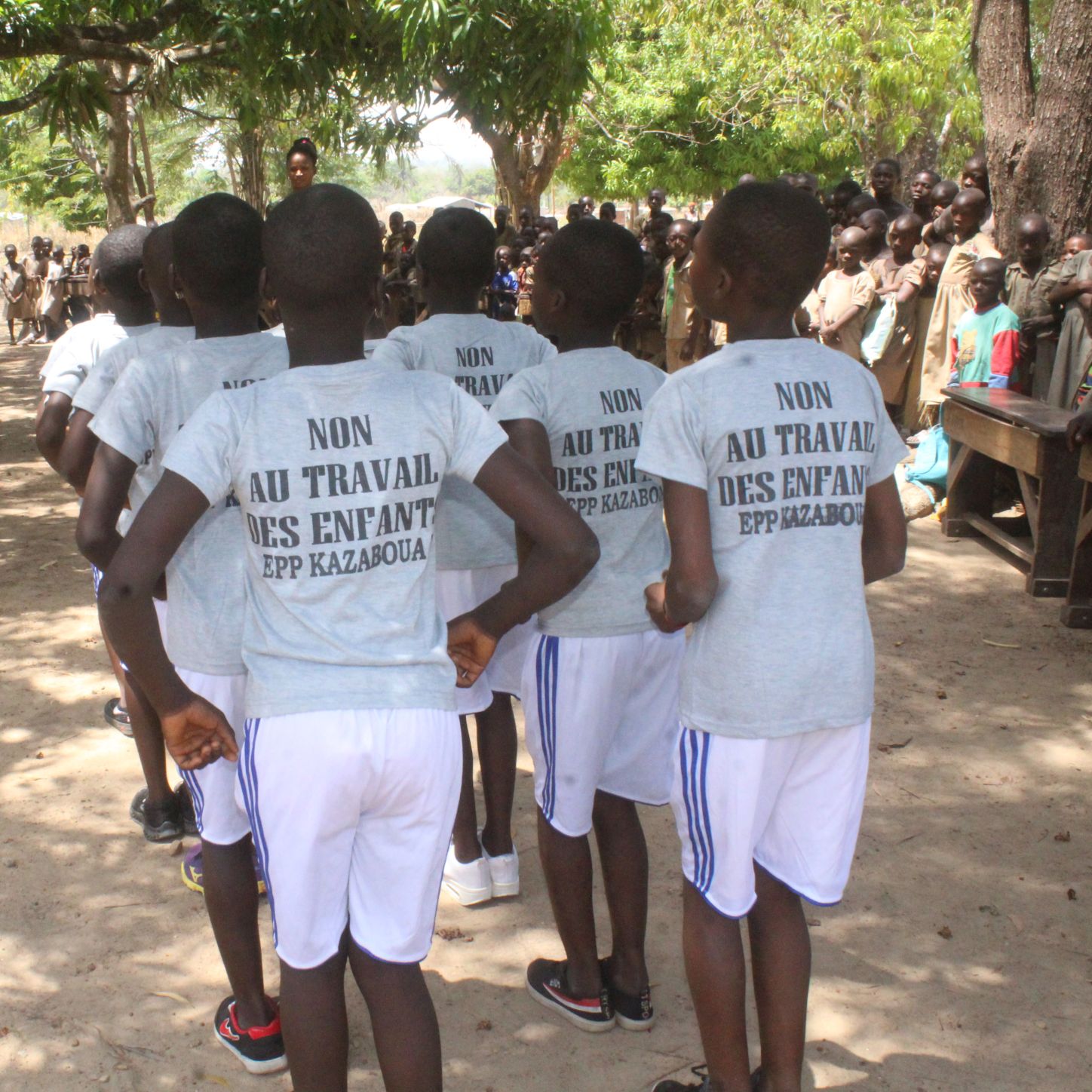 The various EI programmes on the role of educators and their unions in eradicating child labour highlight the need for a rights-based approach. Governments are responsible for allocating resources and collaborating with unions to improve teachers' status and working conditions. Provisions must be made for teachers to work in a supportive, conducive, and safe environment where their rights are respected, their well-being valued, and their crucial role in facilitating quality education and eradicating child labour is recognised. By acknowledging the crucial role of teachers and ensuring quality public education, we lay a strong foundation to eradicate child labour and build a future where no child's potential is hampered by labour. Through education children can achieve their full potential, resulting in a brighter and just world for all.