Education International stands in solidarity with the Yemen Teachers Syndicate (YTS), which continues its struggle to ensure that teachers' human and trade human rights are respected. The YTS is also campaigning for teachers' salaries to be paid by public authorities, so teachers can focus on delivering quality public education to all students.
The coup and ongoing conflict in Yemen have forced the YTS to take on a larger role and increase its efforts on behalf of educators, highlighted YTS spokesperson Yahya Al-Yanai.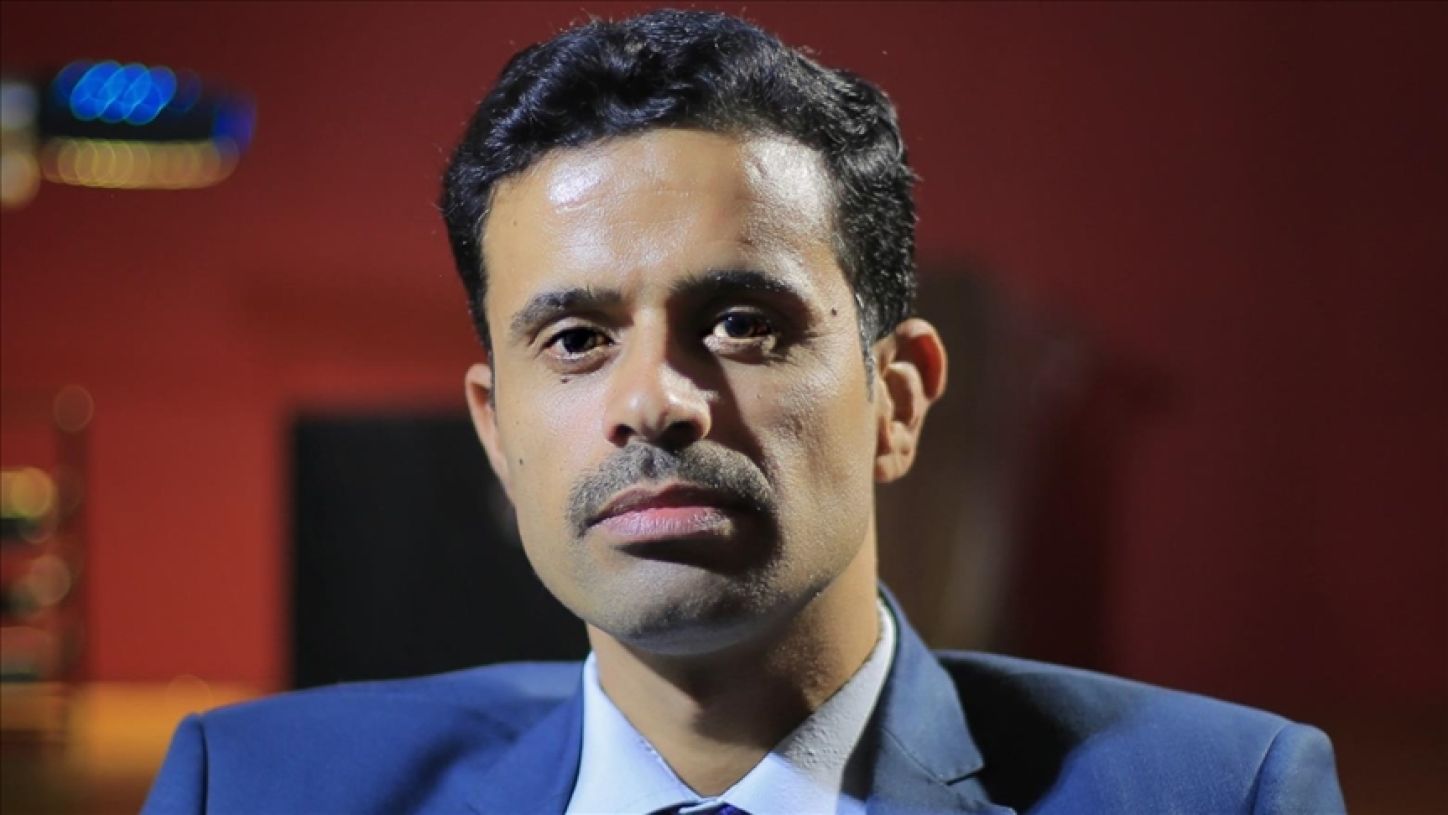 "As the largest trade union federation in Yemen, representing 130,000 educators, our goal throughout these terrible years has been to protect education, teachers, and students from attacks, and to continue leading the way towards freedom, human rights, and quality education," he said.
He was adamant that YTS members have strived to ensure the continuity of the education system, in order to promote a culture of peace.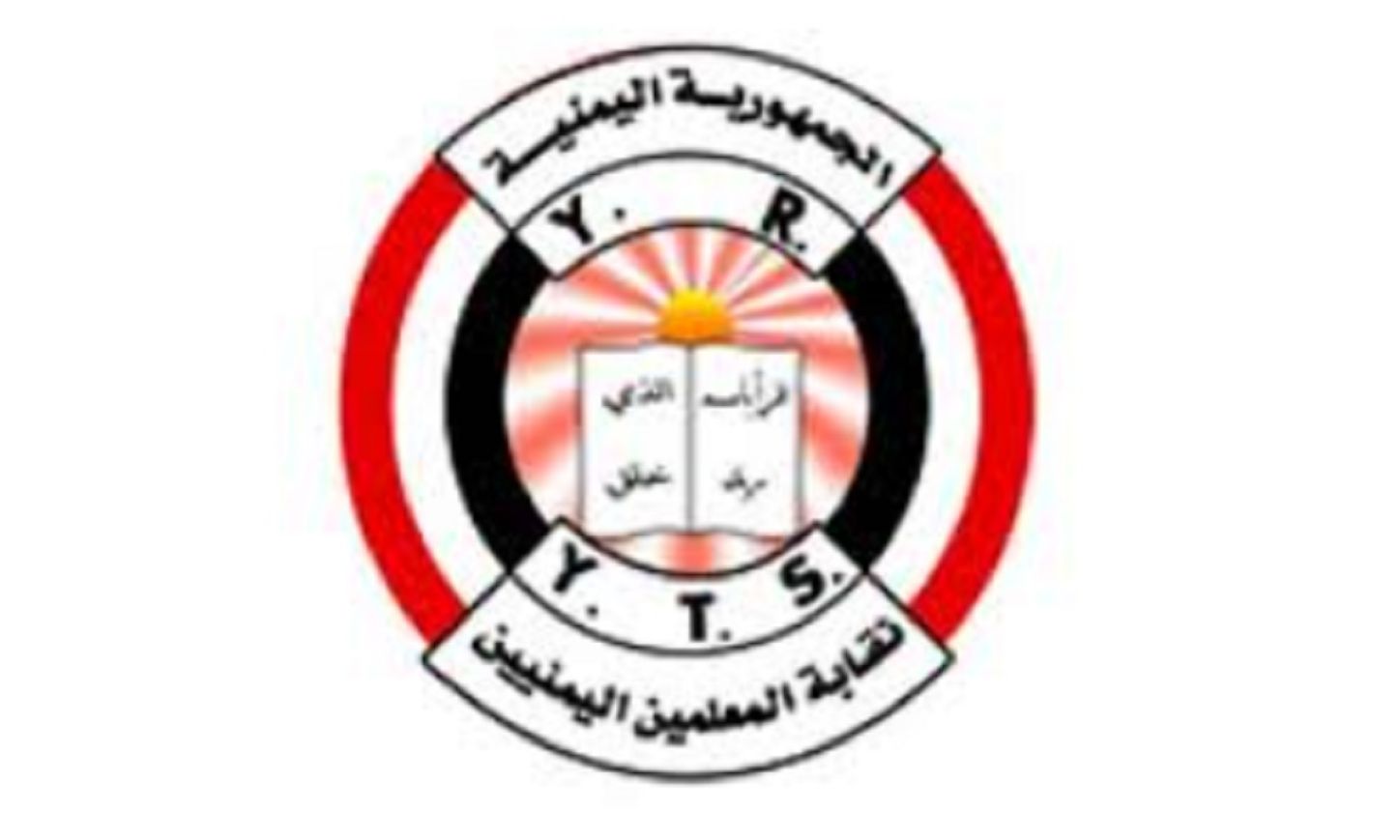 "While the voices of the doctors, engineers, lawyers, and all the Yemeni union entities that represent them, were absent from the media and public opinion, the news related to teachers and education have continued to make the headlines in media channels and websites," he noted.
Salaries cut off five years ago
Teachers in Yemen have been hoping their union could help them in relation to their income. Educators want their salaries, which were cut off five years ago, to be paid again at the end of each month without interruption.
"Efforts have succeeded in regard to the first batch of displaced teachers," Al-Yanai said. "But, unfortunately, thousands of them have remained without salaries, despite the fact that the government and the international community urgently need to undermine the impact of the sudden interruption of salaries on the most important, largest functioning, and influential sector for present and future generations of Yemen.
"We strived for education to play an influential role in social recovery after the war, and for educational policies to not create more societal division. As a union, we continued to highlight the critical role of teachers in providing learning services, reopening schools despite the war, and creating safe learning environments to enable education continuity."
He stressed that diverse teacher initiatives throughout the country focused on facilitating the return of students to school and reducing the risk of young people joining violent and armed groups.
Call for international support
"As the protection of education in Yemen can only be adequately achieved through a broad local, regional, and global support system," YTS has repeatedly called on international community to stop ignoring Yemeni teachers' issues and to speak about them publicly. YTS has also made its voice heard by the UN Security Council's experts.
Al-Yanai also acknowledged Education International's support to build communication and partnership mechanisms guaranteeing that Yemeni teachers are able to perform their jobs and ensure their right to decent working conditions . "With us, Education International has committed itself to defend the right to education in conflict zones and considers education as an essential building block for Yemen's recovery."
Students recruited to fight in the war
He said it was regrettable that many schools in Sana'a and Aden are feeding sectarianism and regionalism that become the foundations for the demolition of equal society, civic and human values. "On the other side of the union and teachers' struggle to protect education, it seems that some people are eager to make schools nurture ideological mindsets that support violence, using children and young people as a human reservoir used in war."
The influence of religious and sectarian policies in education in Sana'a has grown with the curricular changes that take place every year. It was "as if these changes had been designed to serve military purposes; their effect was reflected in a high increase in the proportion of students recruited to fight," he condemned.
"Today, we hope that the international community will support us to mitigate the effects of the war on millions of young people, and work with us as partners to provide adequate legal protection for education and teachers in Yemen, as a humanitarian duty and as part of humanitarian aid," Al-Yanai concluded.
Education International demands urgent payment of salaries
Education International has voiced its support for educators in Yemen. In a letter to Yemeni Prime Minister, Dr. Maeen Abdulmalik Saeed on 19 July, Education International's General Secretary, David Edwards, outlined that "Education International requests your government to find a solution, with the international community, to swiftly pay the full wages of the public school teachers who have not been paid for three consecutive years".
He underlined that, in October 2020, an international alliance composed of the Global Partnership for Education, Education Cannot Wait, UNESCO, and UNICEF also called for "the resumption of salary payments for around half of the Yemeni teachers and school-based staff (estimated 160,000) who had not received regular salary payments since 2016".
He went on insisting that, in July 2021, according to UNICEF, nearly three-quarters of public-school teachers in 11 governorates had not been paid for over two school years. This had disrupted the education of around 3.7 million children in these districts. "Understandably, unpaid teachers leave teaching to find other ways of providing for their families," Edwards explained.
Authorities must act as educators suffer violent attacks and intimidation
Education International and the YTS are also extremely worried about the devastating impact of the ongoing conflict on teachers, students, and children. They note that teachers face violent attacks and intimidation. And they have urged that the Yemeni public authorities do their utmost so that those found responsible be held accountable and condemned for the killing, abductions, tortures, and displacement of Yemeni teachers.
They have also sought to ensure that the education curriculum is free from politicisation and keeps a focus that promotes peace and stability.
Education International will continue to monitor the situation in Yemen closely and will inform its network about developments affecting the education sector. "We look forward to an initiative to ensure respect for the fundamental human rights and freedoms of the people of Yemen, including the right to learn and the right to teach," Edwards said.
Video of YTS leadership's interview on national TV on World Teachers' Day :