The Gambia: Development cooperation supports teacher union's co-operative credit union
published

25 April 2023
updated

9 May 2023
The successful partnership between the Gambia Teachers Union Co-Operative Credit Union (GTUCCU) and the Comhar Linn INTO Credit Union of Ireland has positively impacted the lives of teachers and their families in The Gambia. GTUCCU currently has over 30,000 members who use a variety of financial services, including savings and loan facilities, delivered through a network of offices spread throughout the country.
Providing Gambian educators with quality financial services
GTUCCU was established 27 years ago by members of the Gambia Teachers Union (GTU) – one of the oldest teacher unions in Africa, founded in 1937 and representing over 30 thousand teachers who work at both the primary and secondary levels –, to provide union members with financial services.
GTU established GTUCCU following a resolution adopted during the 1992 National Teachers Congress on August 31st, 1996 calling for a credit union to be set up for members of the union.
The credit union is a financial cooperative thriving on the operating principles of a cooperative and the cooperative philosophy "people helping people" or in this case 'teachers helping teachers. It is a member-owned, non-profit financial cooperative. The main activity of the Credit Union is to provide financial services to its members.
GTU has been closely associated with the growth and development of the credit union and is extremely proud of its contribution to the financial wellbeing of its members.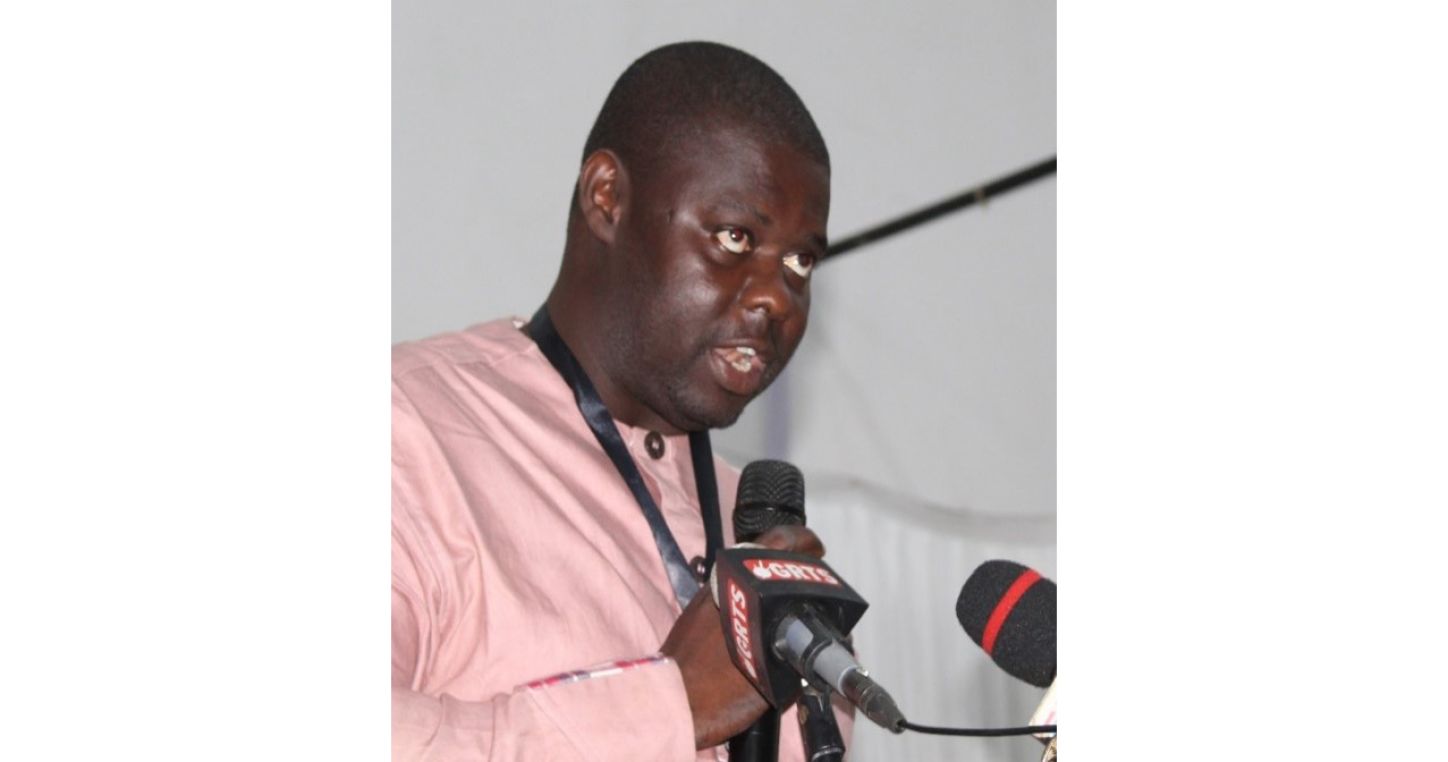 "When I was invited by the Board to lead GTUCCU in March 1997, I had no idea what co-operation could do for a population largely excluded from financial services, stigmatised for demanding inclusion, but determined to disentangle themselves from this predicament," GTUCCU General Manager from 1997-2022 and current Minister of Trade, Industry, Regional Integration and Employment of The Gambia, Baboucarr Ousmalia Joof, recalled.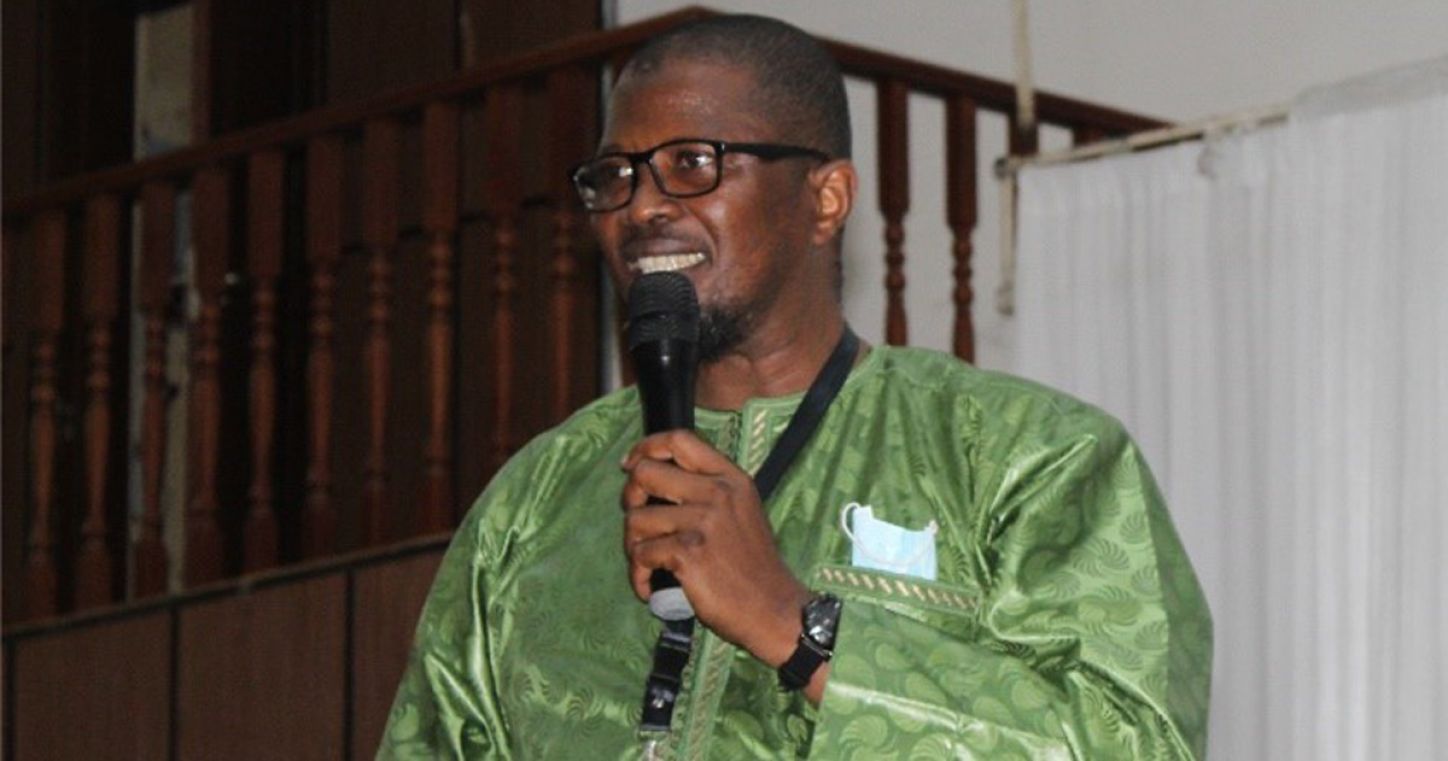 In two decades, we succeeded in domiciling all the financial needs for house improvements, medical services, educational fees, mobility, entertainment and even investment in small, medium, and micro enterprises which create jobs, he said.
Support from the Comhar Linn INTO Credit Union
Shortly after GTUCCU was established, a group of credit union volunteers, including the newly elected Chairman, Amadou L. Kambi, visited Ireland to establish links with credit unions in Ireland.
A particular relationship was established with Comhar Linn INTO Credit Union – the Credit Union created for members of the Irish National Teachers Organisation (INTO). This partnership continued over the years and provided moral, financial, and technical support to GTUCCU as it grew and developed.
The CEO of Comhar Linn INTO Credit Union routinely visited GTUCCU to provide technical support and monitor implementation of programmes.
Many other supportive partners contributed to the unprecedented success of GTUCCU, including the National Association of Credit Unions of The Gambia, as well as the Government of The Gambia through the Ministry of Basic and Secondary Education.
GTUCCU key activities
The credit union's main activities remain the promotion of money saving by members in the form of shares and saving accounts and the provision of loans to members.
Loans are issued to cover a variety of needs, including the purchase of vehicles, motorbikes, houses, household items such as televisions and fridges, and personal finance. Rates charged on loans are very competitive compared to rates charged by banks and other financial institutions. Recently, a separate Islamic finance cooperative credit union based on a Sharia compliant model has also been set up.
The credit union also facilitates the payment of teacher salaries.
GTUCCU was further given the responsibility to manage and administer the School Improvement Grant, an education support fund from the World Bank to the government of The Gambia and administers a school feeding programme on behalf of the World Food Programme.
As The Gambia has a very limited banking infrastructure, the credit union fills the void and its presence throughout the country facilitates the provision of financial services to communities that had little or no opportunity to benefit from such services.
Services are provided through a network of offices located throughout the country. The main office is in Kanifing with branch offices located in Basse, Soma, Wassu, Brikama, Soma, Farafenni and Barra. Staff accommodation is provided in several branch offices. Each of these branch offices also includes an office for the GTU Regional Director, who provides support to teachers on trade union matters in the local area.
According to GTU General Secretary Marie Antoinette Corr, "GTUCCU had a powerful effect in many areas of development to upgrade teachers' livelihoods. For example, they provide access to credit facilities, like loans for motorbikes, and teachers can now use motorbikes instead of donkey carts or horse carts or walking several kilometers on dusty roads, arriving at school covered with dust and tired. GTUCCU also came up with a housing scheme preventing teachers from being homeless."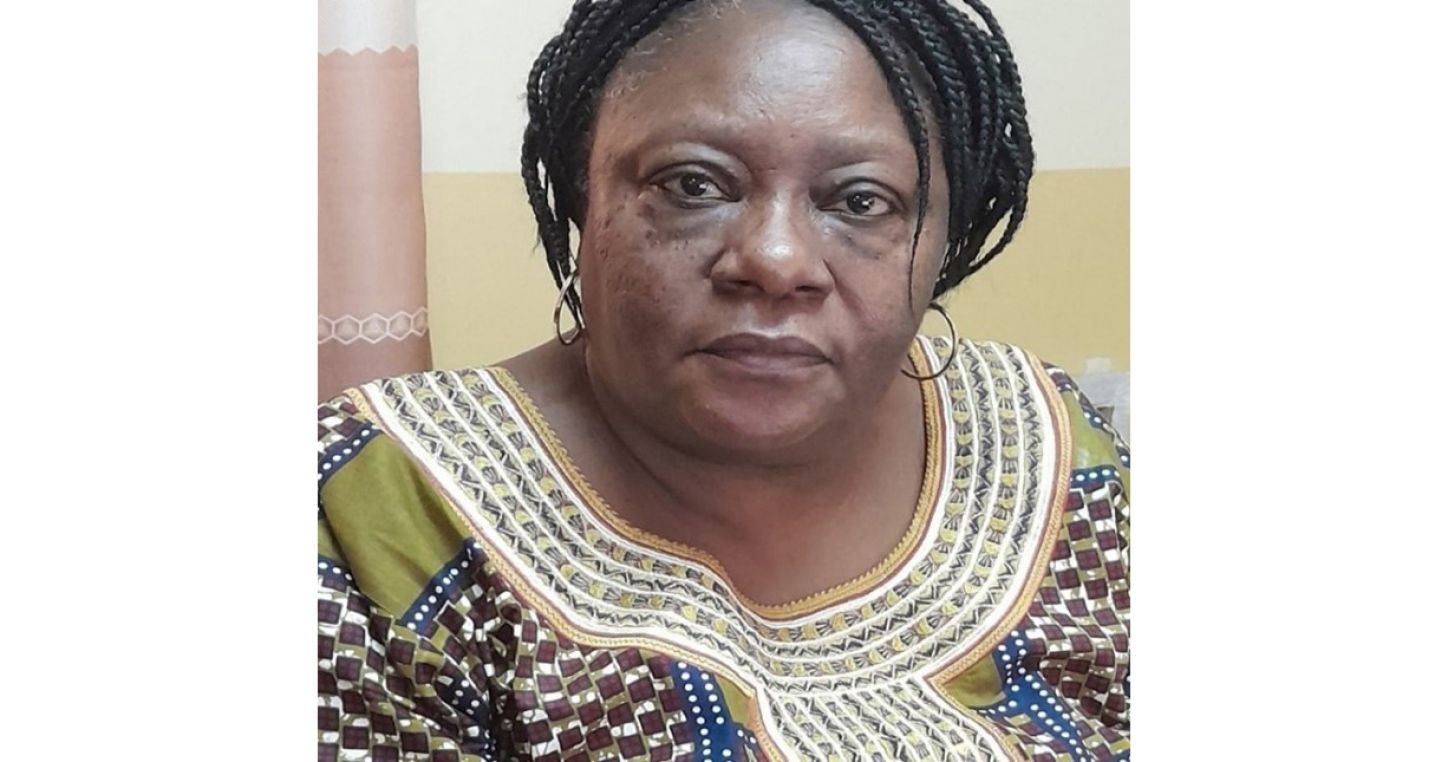 "The status of the average teacher is now much better than it used to be, and this has a positive impact on the lives of both students and parents," she added.
GTUCCU on-going development
The credit union is currently upgrading its IT infrastructure with the aim of providing members with a range of online services: access to the account, payment of bills, transfer and withdrawal of funds online.
While The Gambia is primarily a 'cash society' and at the early stages of a move to online money transfer services, this IT system upgrade will put GTUCCU members at the forefront of the transition to a digital economy.
GTUCCU, wishing to mark 25 years of unprecedented support for teachers and their families, also recently built a 15-bedroom accommodation unit to house teachers in the village of Bollibana, in one of the most remote parts of the country. Prior to this initiative, teachers there slept in their classrooms which were converted into bedrooms every evening and transformed back into classrooms early every weekday.
Another great example of teachers helping teachers through the cooperative model is the borehole drilled to give both teachers and students access to safe and potable water for the first time.
A waiting room was also built, furnished, and equipped at the state's only teaching hospital to accommodate partners of pregnant mothers admitted at the maternity wing.
The Gambia's only teacher training institute was also given furniture – students stood during lectures – when the management sent out a call for support on a May Day.
Solidarity between cooperatives was further demonstrated when other credit unions were invited to use GTUCCU facilities to serve their members for free through a branch-sharing arrangement coordinated at national level.