Teachers from the All-India Primary Teachers' Federation (AIPTF) took to the streets and launched the 'Bharat Yatra' campaign on National Teachers' Day, September 5th, demanding the re-instatement of pension benefits of all teachers and government employees. They will continue their march until October 5th, World Teachers Day.
AIPTF has been relentlessly advocating for over 10 years for the re-instatement of pension benefits, especially for teachers appointed after 2004. The organization also adopted a resolution during its 29th Biennial Conference in Gandhi Nagar, Gujarat, to launch this campaign on September 5th, explained AIPTF Senior Vice-President, Dr. R.C. Dabas.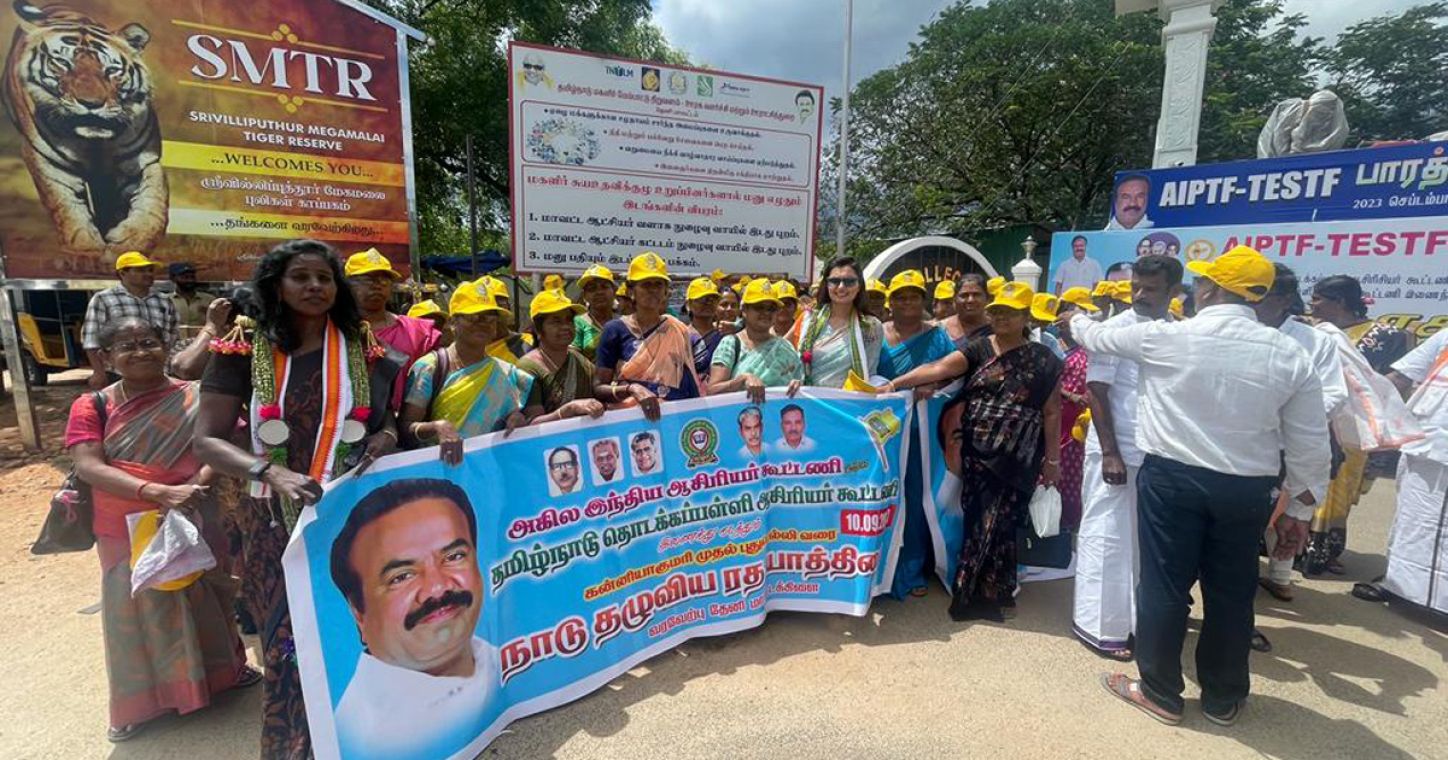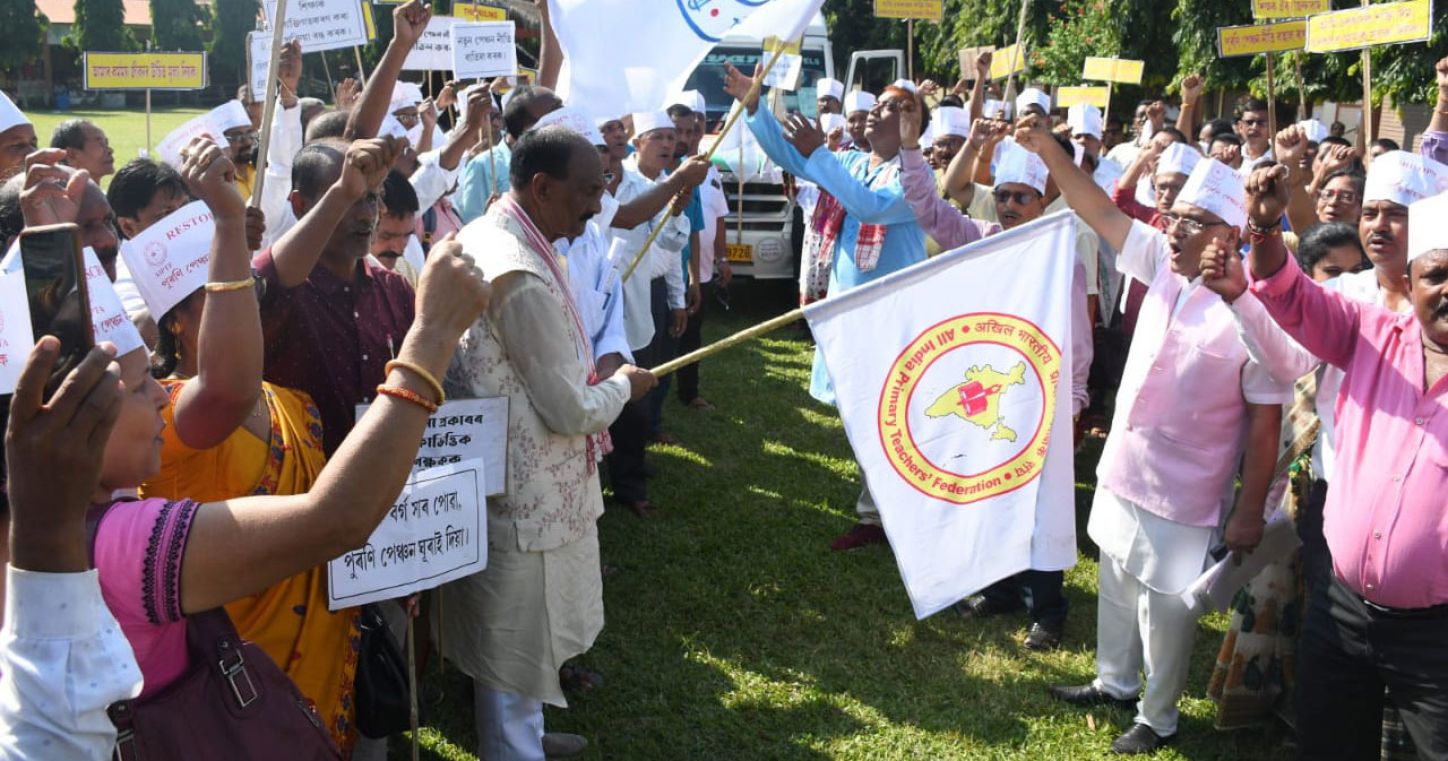 "Because there were no decisive measures or reply from the government, teachers, as well as other employees' associations like the ones for railways, postal services came together and staged a big rally with thousands of employees on August 10th in New Delhi," AIPTF General Secretary Kamala Kanta Tripathy also explained to the media.
Acknowledging that this was "a landmark rally", he added that, teachers being part of this joint forum, AIPTF supports other unions and seeks support for its 'Bharat Yatra' campaign.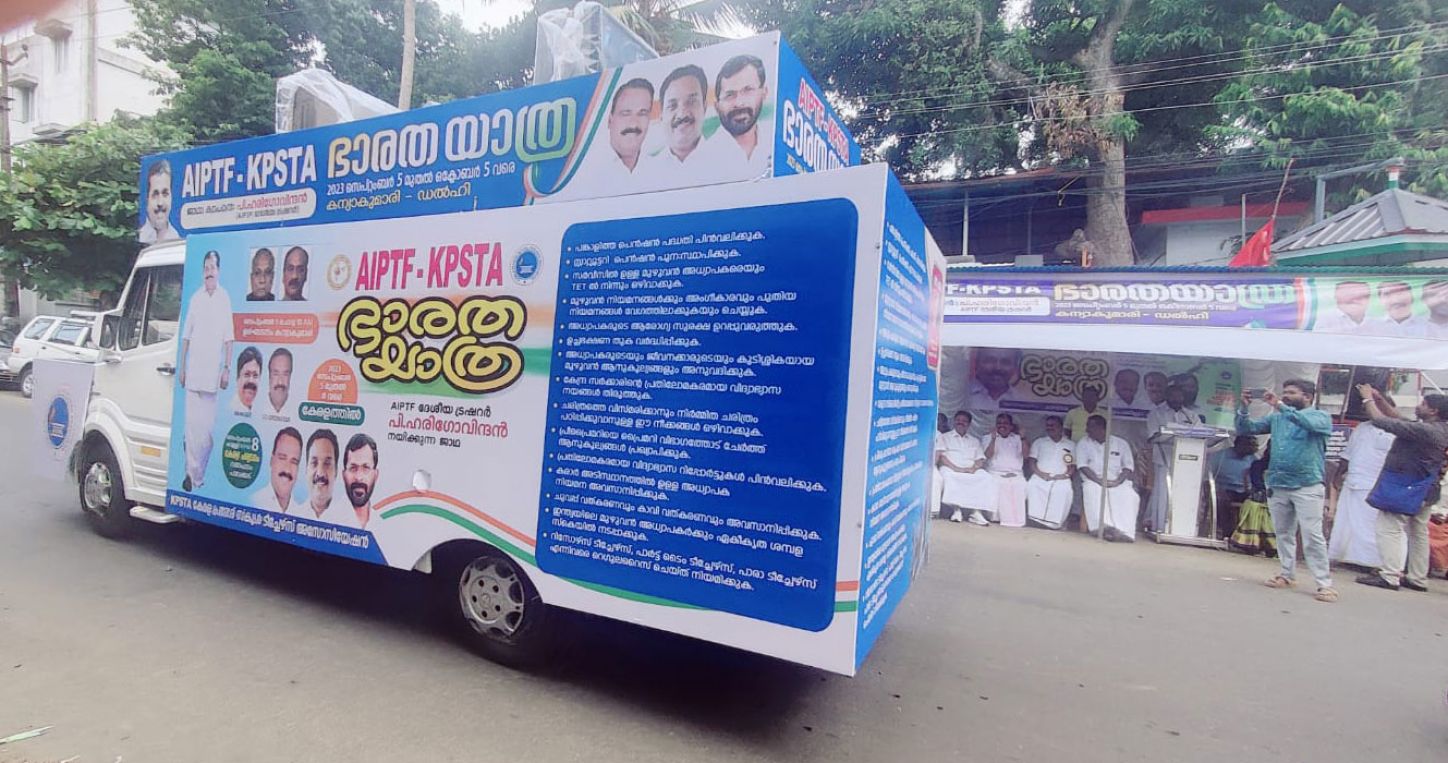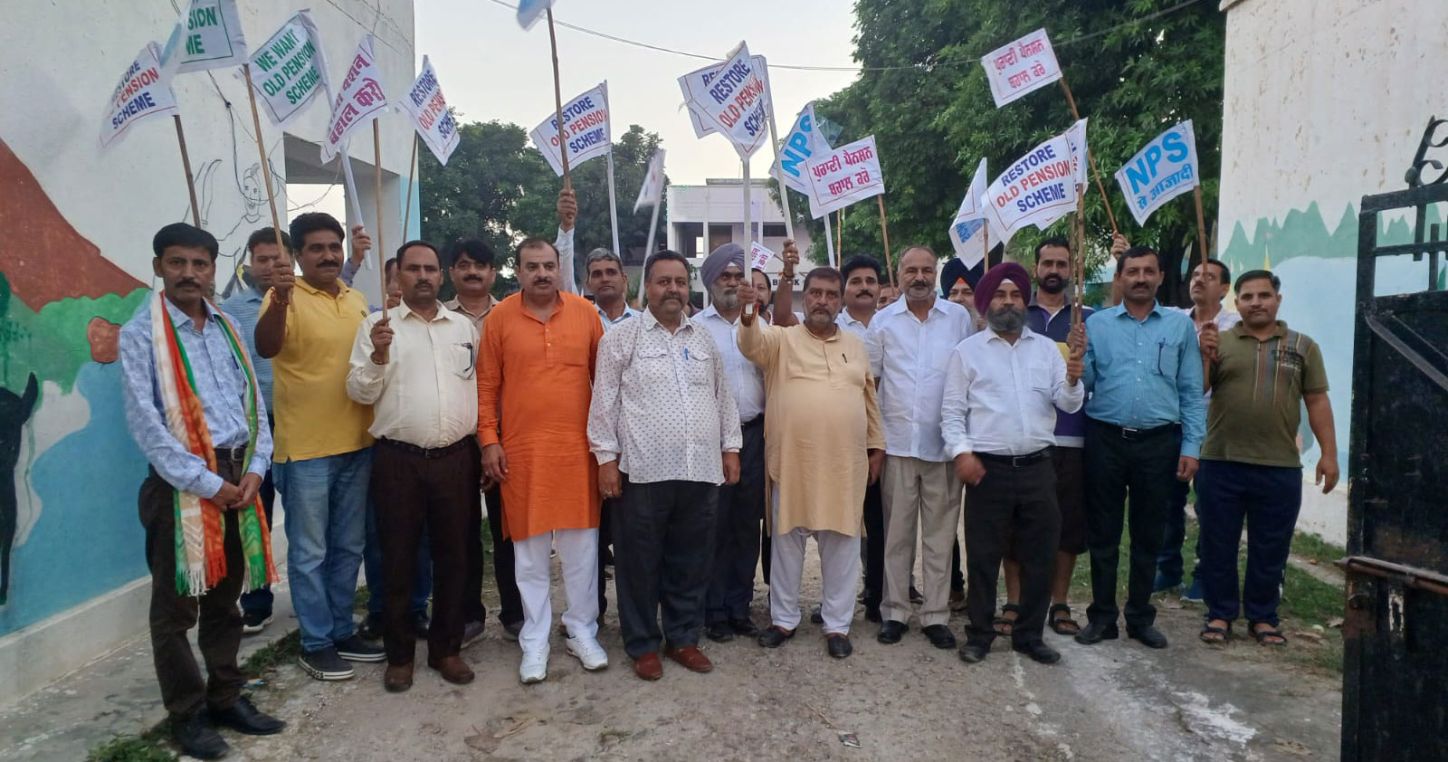 At the pre-launch campaign press briefing, AIPTF Vice-President Sh. P. Harigovindan also stressed that this campaign will be made of "four Yatras (journeys or pilgrimages) coming from the country's four corners to raise awareness, sensitize and gain support about the fact that valued and motivated teachers are the pillars of effective and inclusive education systems. Their working conditions should be decent, and we call on governments is to invest in teachers."
The campaign will involve 25 AIPTF state affiliates, and more than 200 meetings and roadshows are being planned during the various phases of 'Bharat Yatra'.